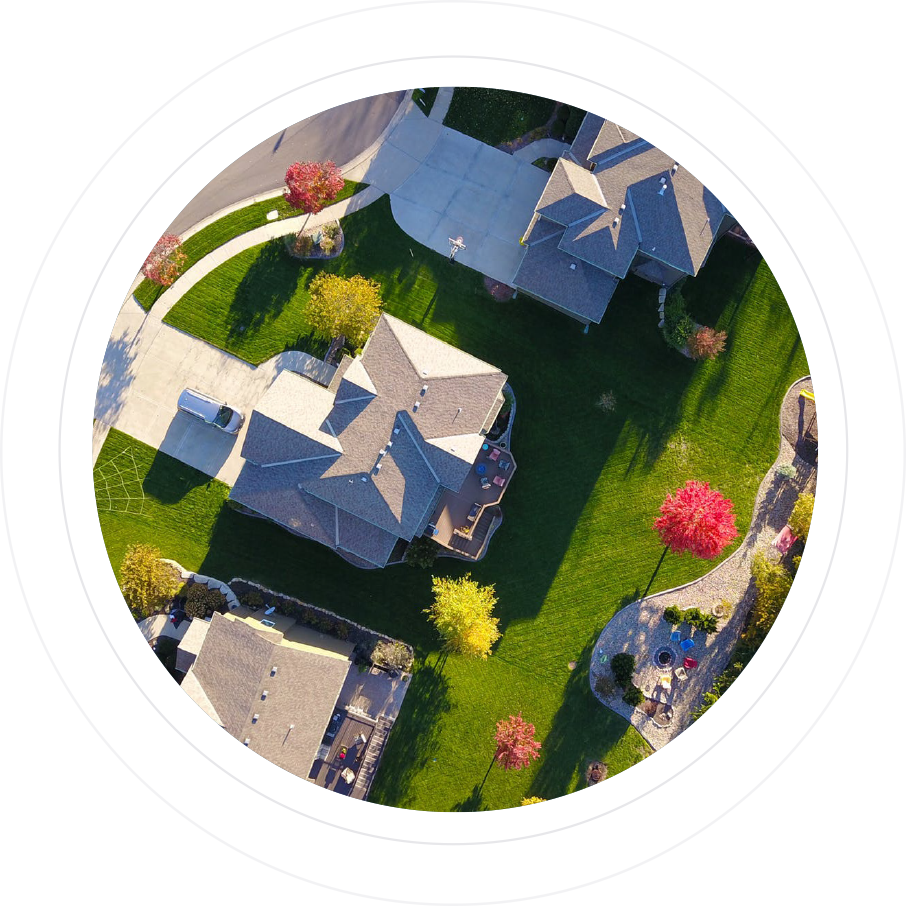 Fast and very easy
application process here
Begin your home loan process today! Our mortgage advisors are standing by.
Request a free personalized rate quote.

Dustin King made our refinancing seamless! He was very professional and personable. He kept us up-to-date through the entire process. He took care of everything! I highly recommend him! Thank you Dustin!
Traci W.

NexGen home loans was great to work with. They made our refinance smooth and simple. They were quick and efficient and we highly recommend!
Allyson

Extremely pleased with Dustin King. Not only was he extremely aggressive and got me a phenomenal mortgage rate but he was extremely knowledgeable and attentive throughout the entire process. Dustin was the epitome of professionalism and I will recommend everyone I know to reach out to him for any of their home lending needs!
Joe K.

Dustin King is a PHENOMENAL LOAN AGENT. The entire refinancing process was easy and unbelievably FAST! THANKS DUSTIN!!!
John E.

Dustin was great to work with. Fantastic communications and attention to detail. Highly recommended!
Doug S.

Dustin was very good, patient and available whenever I had questions. Very easy and smooth process. I recommend Dustin to help with any financing or refinancing issues you may have.
Alan K.

Dustin was informative and helpful- very customer service driven
Marc L.

Re-financing with NextGen was not only painless, it was actually a PLEASANT experience. Special thanks to my broker/originator, Dustin King! I've bought, sold and re-financed a number of properties over the years and this was by far the best experience I've had. I highly recommend NextGen and Dustin King!
Julie K.

Dustin King was awesome. He communicated quickly, kept us up to date every step of the way, and got us a great rate. He was easy to talk with and explained things simply. And he got us closed a week ahead of schedule. We highly recommend him!
Brent S.

Dustin at NexGen made my home refinance a breeze. I didn't have to pay a bunch of fees and I'm saving over $200 per month now. I've refinanced in the past it was never this easy. I plan to use NexGen for my next home finance.
Danni

Unconditionally recommended! Dustin is amazingly responsive, professional, and easy to work with. He got us a great price on our refinance. I would be happy to use NexGen again without hesitation. Thank you!
Joshua Hayes

The experience was amazing! Dustin was very knowledgeable and walked us through the entire process, start to finish. He not only got us approved with in a few days, he was able to get us a great low rate compared to local banks and credit unions. Hands down would recommend NexGen and Dustin.
Andrew

He was very professional and spoke to me like a peer. He worked really heard for me and really invested himself into making sure I got everything I needed to have the easiest and best experience I could!
Jennifer R.

Very smooth and fast close, most documentation handled electronically. Support was tremendous from Dustin. Very competitive rate and fee structure. I highly recommend.
KahunaJP
Welcome!
We know that each customer has specific needs, so we strive to meet those specific needs with a wide array of products, investment tools, mortgages and best of all quality service and individual attention.
Today's technology is providing a more productive environment to work in. For example, through our website you can submit a complete on-line, secure loan application or pre-qualify for a home loan. You may also evaluate your different financing options by using our interactive calculators and going over various mortgage scenarios.
We strive to meet every customer need and maintain the highest level of personalized service through the mortgage approval process.
Get started with your Digital Mortgage
No hassle, no obligation
Get Started Now!